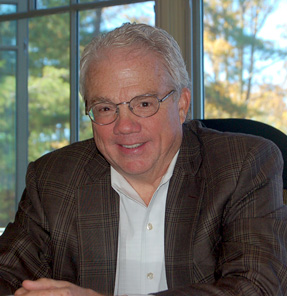 Allow me to introduce my firm, Masterwork Home. We are an award winning leader in the design and renovation of Hudson Valley Homes for over 40 years, our integrity and personal service have been the hallmark of our success.
I work directly with each client to develop designs, specifications and budgets to suit a diversity of needs and lifestyles. I enjoy that process and I strive to ensure each client has the same stimulating experience. That always brings a gratifying result for everyone.
If you have been thinking of transforming your home into a more functional, simulating and comfortable living space, I welcome the opportunity to meet with you, and create a Masterwork design that fits your life.
Joseph Matta, CKD President/Designer Masterwork Home